Why component samples are important in product design

To find the right components for your product, you need to source and sample them for your prototypes.
Although a certain number of checks and tests can be run via CAD designs, having a physical prototype that uses real components has several advantages for design engineers and procurement managers.
This article will explain why you should use real component samples in your design prototypes and how you can find the best option for your product.
Component samples are a small number of electronic, plastic or metal parts that are supplied for prototyping and testing in new product designs. The components will have been identified during the design phase and dimensions confirmed in the CAD drawing created by the design engineer.
Samples are used in the validation stage, to ensure that they fit the end product, are of good enough quality, they are fit for purpose and have the requisite strength or flexibility properties needed. When the Original Equipment Manufacturer (OEM) has completed quality testing, a Bill of Materials (BOM) will be compiled that includes all the specifications required for procurement managers to locate and purchase for mass production.
Teams can place sample orders with components manufacturers online or get in touch via email or over the phone to ask for examples of specific products or a range that might be suitable. In some countries, Essentra Components offers live chat for customers too.
At the initial stages of product development, procurement teams or engineers might request samples from several manufacturers to see if they can provide the exact products needed, at the right quality and price point; and to see if the manufacturer can deliver on time and to suit their future production needs. Essentra Components offers an extensive range of free samples to all potential customers.
Using component samples in a physical prototype may seem like an unnecessary step, particularly with the advancements in CAD software and digital testing technology. However, there are some benefits to building real prototypes with component samples, including:
Greater accuracy: whether it's measuring the tolerances of the parts, figuring out how the component will be added on the production line or checking that the part functions as it should, testing the component in real world prototypes and scenarios ensures complete accuracy and quality. Free samples allow for easy replacement components to be tested even after a bill of materials (BOM) has been compiled.
Validating the quality of the component, including its material properties, texture, color and durability, providing complete peace of mind that the chosen manufacturer can produce exactly what they need to a high quality.
Simplified component sourcing: by requesting component samples early in the product development process, procurement teams can quickly start to determine the most appropriate component suppliers and easily estimate the overall cost.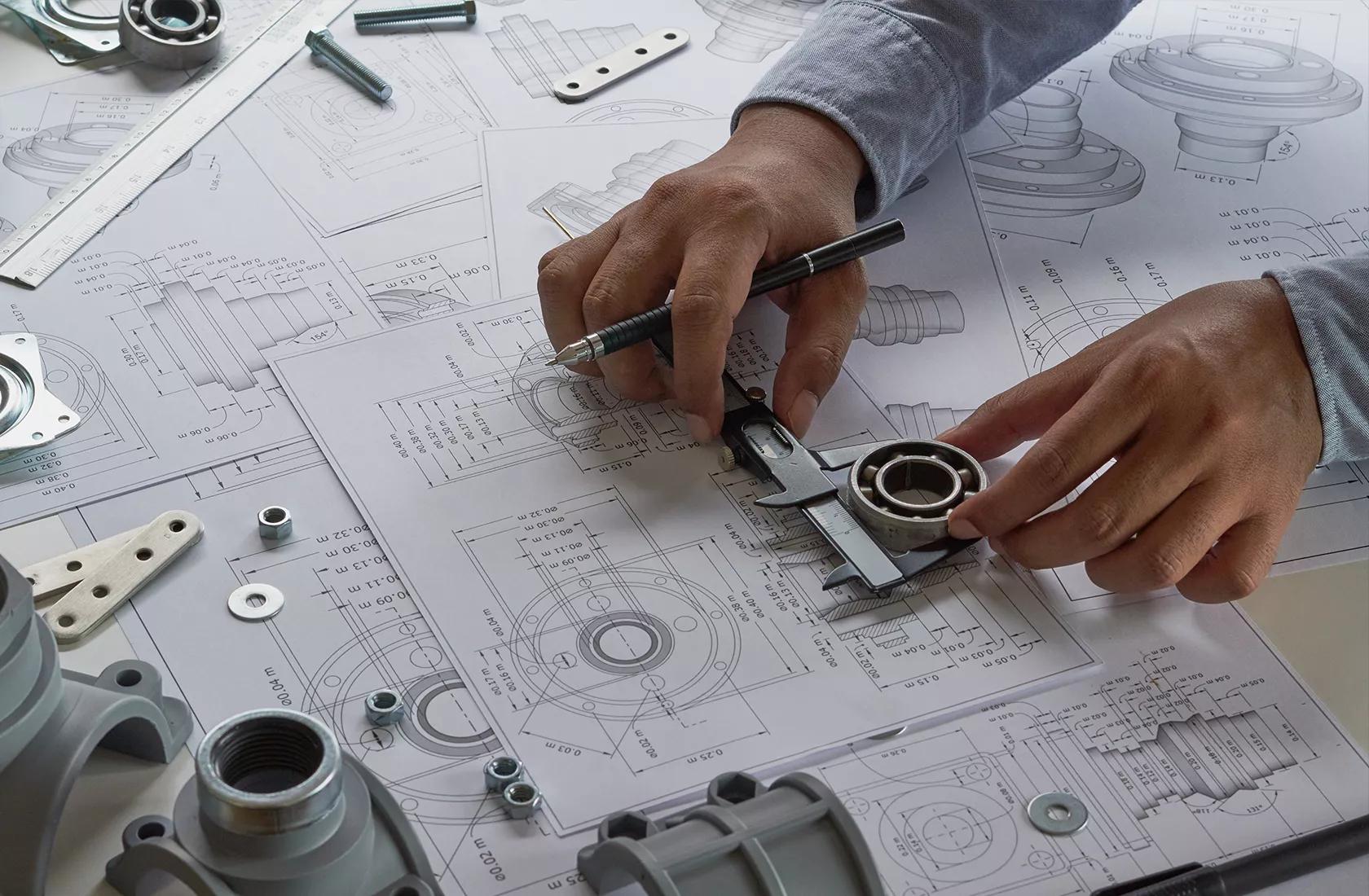 In short, by creating physical prototypes using component samples, engineers can quickly determine which parts are required and which suppliers will be most appropriate, helping them to save time and money later in product development and production.
Before ordering any samples, running some basic checks can help you to identify a reliable supplier and ensure you've completed enough research to meet procurement due diligence standards.
Check the manufacturer's knowledge: you'll know your product and its requirements best. So, asking the manufacturer a few questions about similar projects they've worked on and components they've supplied to previous clients will help you determine whether they have the knowledge, machinery and expertise you require.
Ask for their OEE score: the ideal component supplier doesn't just have the right parts, but can deliver them efficiently at scale. Their Original Equipment Effectiveness (OEE) score will give you an indication of how stable and effective a supplier's manufacturing process is.
Check the components manufacturer can deliver the sample components quickly. No specifier wants to wait weeks when they are working on a design.
Read their case studies: taking a look at a manufacturer's case studies or asking them for references will help you understand if their products will meet your requirements and indicate how easy and value-add their customer service is.
Consider how to improve your procurement efficiency: rather than buying different components from a range of manufacturers, can one supplier fulfil more of your BOM?
Look at their sustainability policies: making your supply chain as sustainable as possible will be key to securing the longevity of your business, particularly as customers look for products created with minimal environmental impact. Asking a manufacturer about its sustainability targets and plans will help you to determine if it has the potential to be a long-term partner.
The first stage of any product development cycle is to build a CAD design. In the latest CAD software, engineers can create detailed designs which define the type, shape, size and specifications of components down to the millimeter. Some manufacturers will also provide CAD files for their components, allowing engineers to import and test them in their design easily.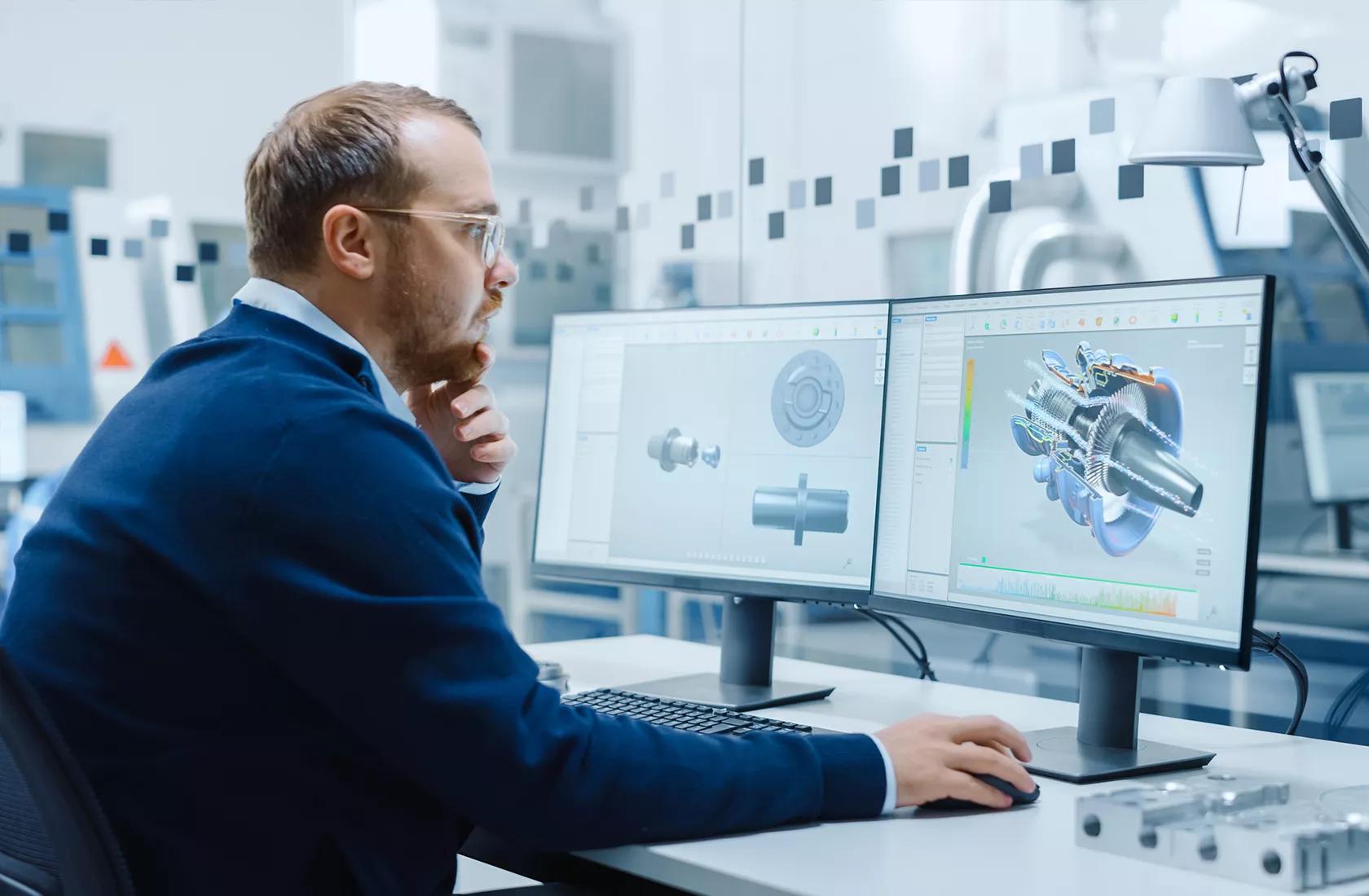 These programs also allow engineers to test designs in certain scenarios or produce high-quality renders to examine. However, in the later stages of product development, creating physical prototypes to test in the real world will ensure that big design decisions aren't being made only on a theoretical basis. This is where component samples need to be ordered to be fitted and tested in the prototype.
Some components manufacturers may give additional support to engineers by printing 3D prototypes of components for testing and examination. Where the dimensions or shape are unusual, 3D printing means prototypes can be evaluated and iterated more efficiently, speeding up the product development process.
However, manufacturers such as Essentra Components offer more than 45,000 products in stock at any one time so speak to your manufacturer before commissioning unique components.
To get quality component samples, you need to order them from a trustworthy, experienced manufacturer. This will ensure you're not wasting time and effort ordering components that won't meet your needs and find suppliers that have the potential to become a long-term partner.
With more than 65 years in the industry, Essentra Components is a global manufacturer and expert in its field. This means they can deliver high-quality components efficiently and cost-effectively and partner with businesses to help them design and create better products.
As Patrick Berthiaud, Company Director for Conceptole explained, "We appreciate the reassurance that comes from Essentra Components' end-to-end support, from the prototyping stage with free samples through to production and assembly with large volumes from stock and quick delivery."
From providing free CAD designs of all components to sharing expertise on how to work sustainably and making component sample ordering completely hassle-free, Essentra Components supports its customers to develop and produce quality products.
Alan Webb, Company Secretary and Director for Iracroft said, "Essentra Components jumped into action with advice on how we could achieve sustainability and provided samples and other resources. The fact that the solution was off-the-shelf proved invaluable in enabling us to work without interruptions."