Three Top Tips For Selecting PCB Spacers
Selecting the right spacer for your project can be a challenge, so it's essential to consider a number of factors before you commit to purchasing. Luckily, Essentra has over 50 years' experience in developing and manufacturing spacers for PCBs.
1) Which application for your PCB Spacer?
Understanding the application or environment that your spacer will be operating in is essential when choosing the right solution. Before making your decision, here are some key questions:
What type of PCB substrate are you working with?
What kind of material is the mounting panel?
Are there any space limitations?
What other circuitry is present on the PCB?
Of the questions above, the two most important areas are the PCB substrate and space limitations.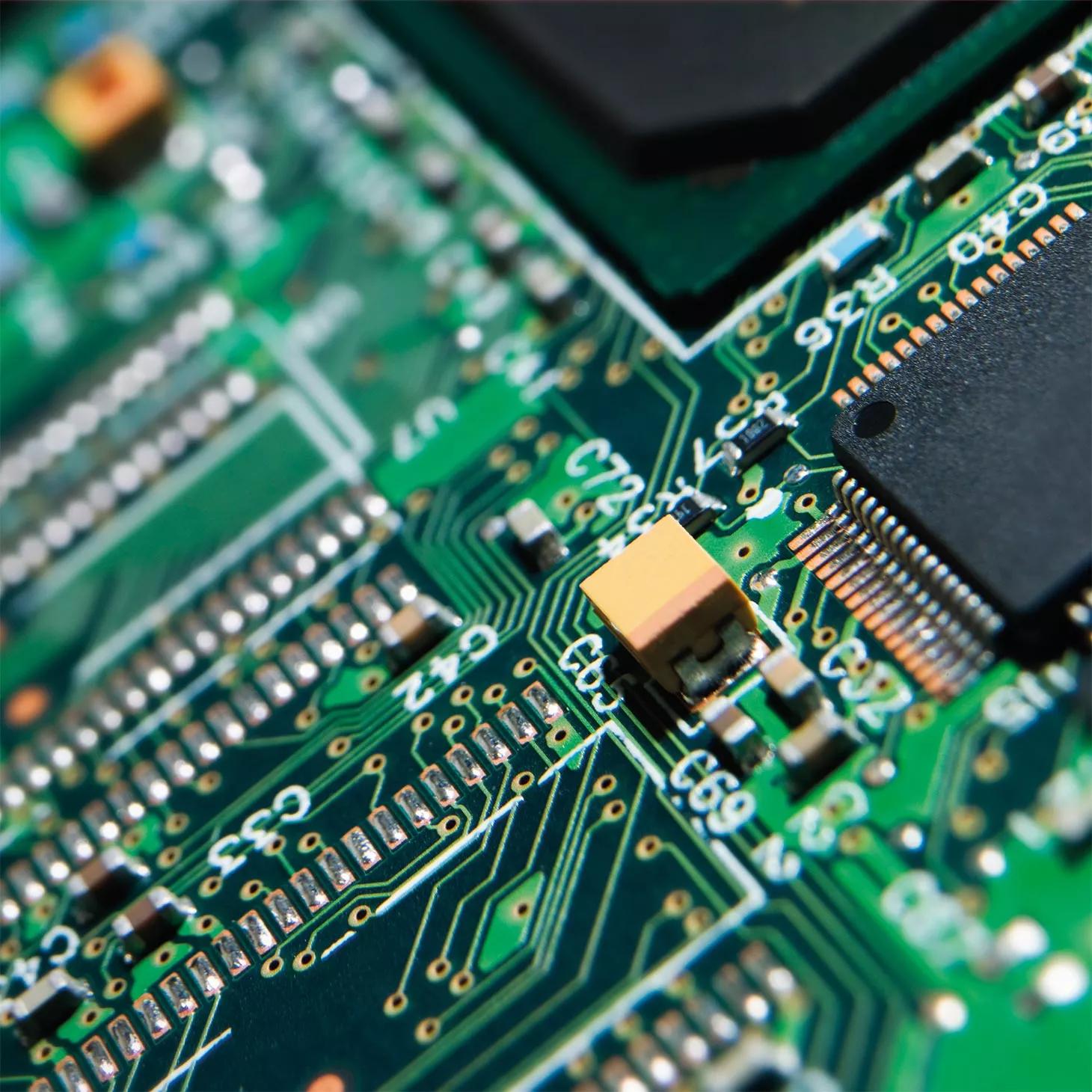 PCB substrate
This depends on the dielectric properties you require from your PCB, more often you'll be using Fibreglass such as FR-4 or Paperboard PCBs. Fibreglass PCBs deliver strength and flexibility so it's best to use a snap in or snap fit spacer. Paperboard PCBs are more rigid and can fracture without the right support. You can use a push spacer to give support without penetrating the PCB, even when there is no mounting point.
Space limitations
The clearance space required between two PCBs directly affects the size of spacer or support you choose. If there is a need to stack multiple PCBs, then an active element such as a wing or arrowhead is recommended, particularly when using boards with lower weight tolerances.
2) PCB Spacer and Materials
Knowing the material your application demands is vital when choosing the right spacer. Material can directly influence tensile strength, conductivity, prevention of short-circuits, temperature stability and conformance to legislation such as RoHS, Reach and UL94. So what's the right spacer material for you?
Plastic spacers – we recommend Nylon, PVC, Acetal and PEEK®. Key benefits are:
Good resistance to corrosive substances
Cost effective for when manufacturing in high volumes*
Perfect when weight needs to be kept to a minimum
Non-conductive of electricity, mitigating the risk of short-circuits
Metal spacers – we recommend Steel, Brass, Stainless Steel and Aluminium. Key benefits are:
Keeps electrical conductivity when looking to maintain a circuit
High tensile strength and impact resistance
Enhanced heat resistance, perfect for high temperature environments
3) PCB Spacer Mounting Types
Finally, the mounting type you choose is determined by your application (mentioned in tip 1) and spacer material (mentioned in tip 2). Here are some examples of mounting types we recommend:
1. Threaded – Held in position with the use of a nut to give a very secure fixing that can be released and re‑tightened
2. Snap Lock – Pushes into a panel or chassis hole, giving a secure but easily releasable fix
3. Snap Fit – Quickly pushes into a panel or chassis hole, giving a strong but efficient mounting that saves you time when undergoing mass installation
4. Press Fit / Blind Hole Spacer – Fins hold securely to a range of binding holes with a pointed style that drives easily into applications with space restrictions
5. Adhesive Base – Adhesive tape eliminates the need for a mounting hole, providing time and space efficiencies
Download free CADs and try before you buy
Free CADs are available for most solutions, which you can download for free. You can also request free samples to ensure the solutions you've chosen are exactly what you need. If you're not quite sure which product will work best for your application, our experts are always happy to advise you.
Request your free samples or download free CADs now.